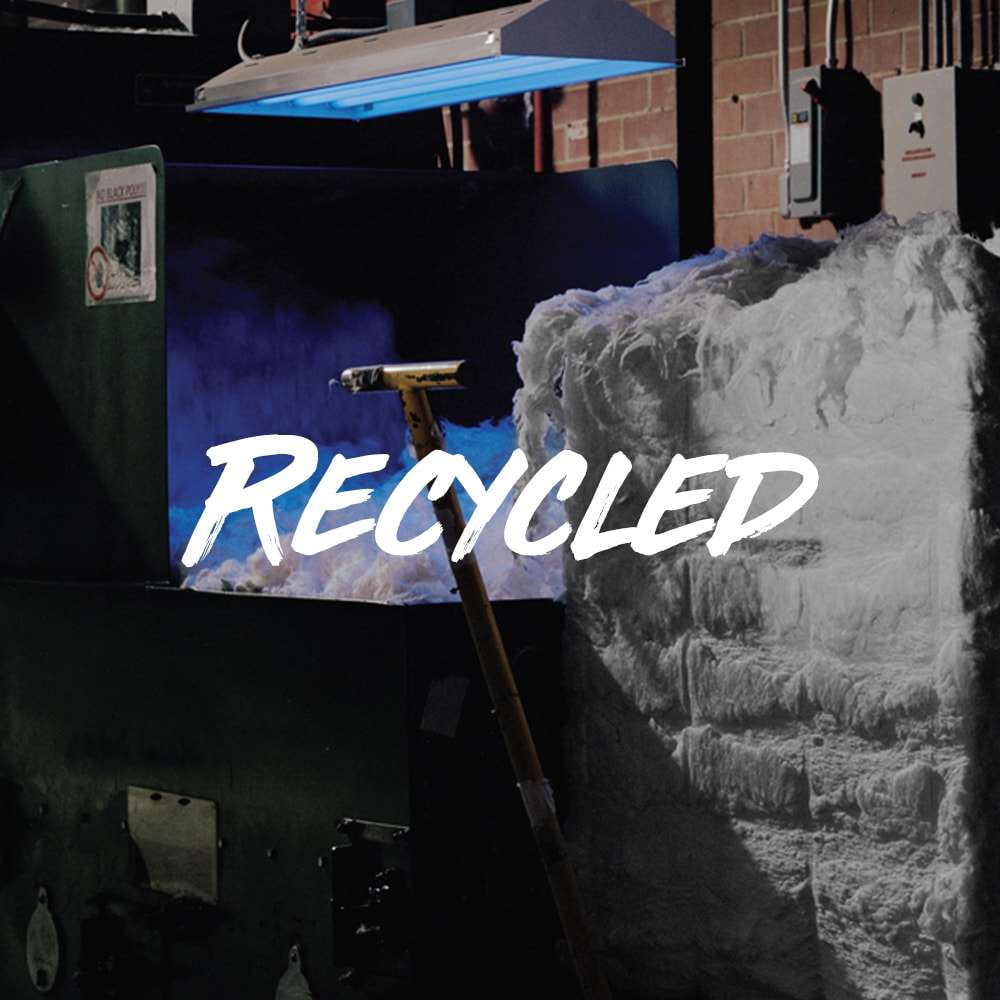 USING RECYCLED MATERIAL FOR A BETTER PLANET.
We strive to use better materials, that help the places we explore, stay beautiful longer.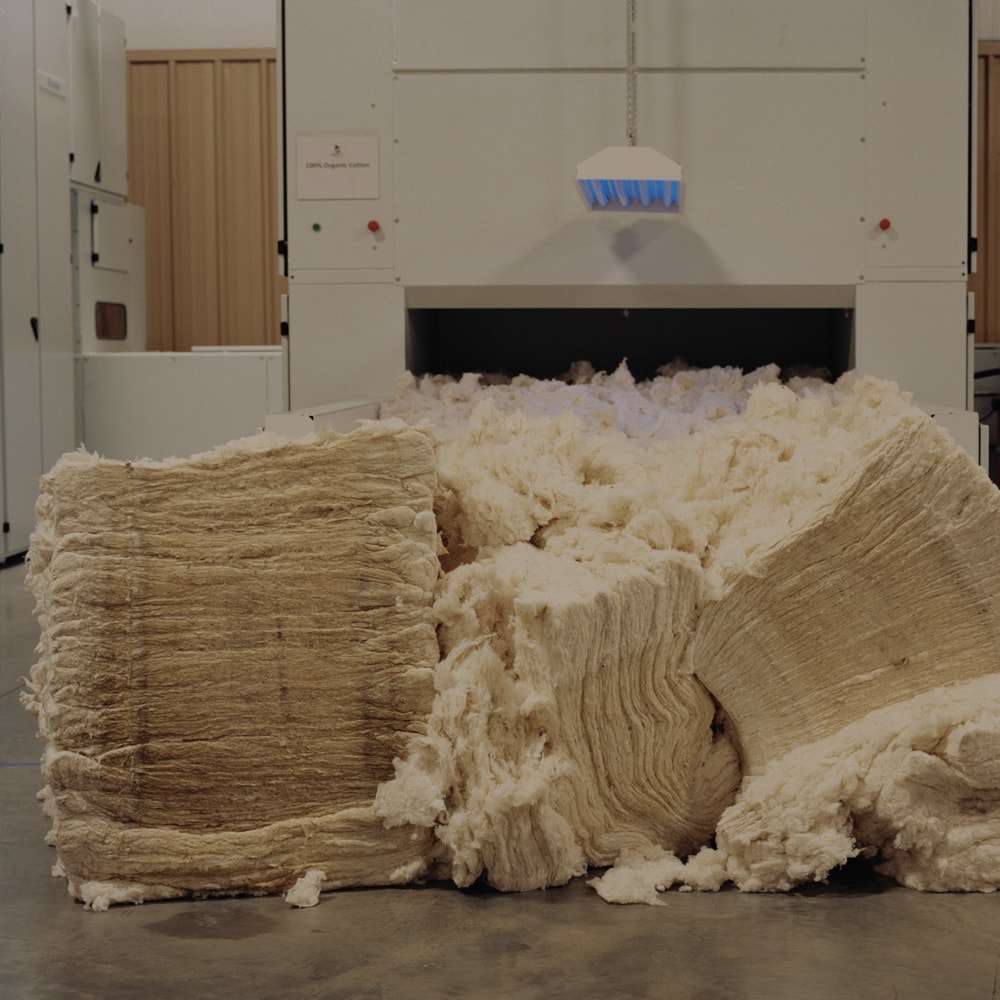 ORGANIC COTTON
Cotton makes up 50% of the all fiber used in clothing and other textiles, worldwide. More pesticides are used on GMO/chemical cotton than any other crop worldwide. It's also a very thirsty plant, needing 500-700 gallons of water to produce a single t-shirt. And 98% of cotton in the US has been genetically engineered. Wind Voyager Authentic Apparel uses organic, non-GMO, cotton grown in the US and we've reduced the cotton content of our tri-blend shirt to 25%.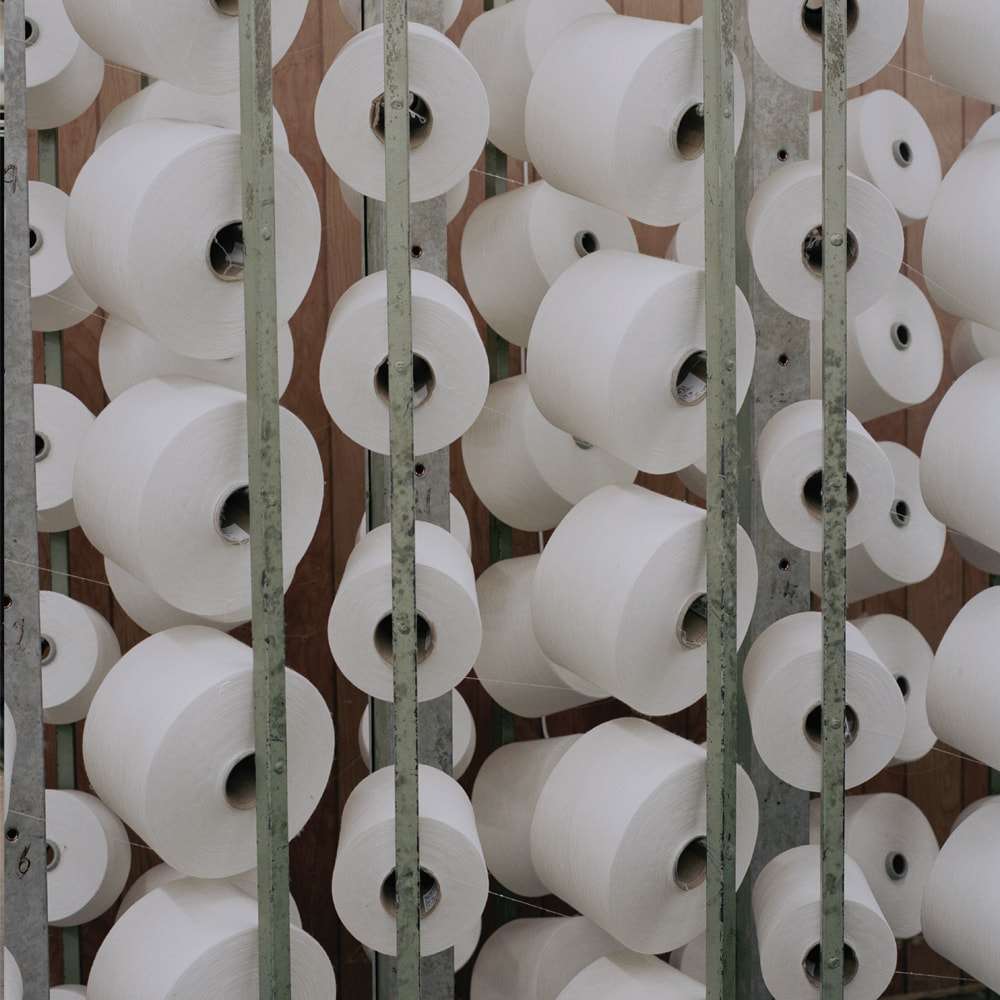 POLYESTER
America alone disposes of 29 billion plastic water bottles per year. The plastic in these bottles has the same chemical makeup as polyester, so they can be cleaned and processed into polyester yarn, reducing waste. Every tri-blend shirt contains the equivalent of 6 plastic water bottles!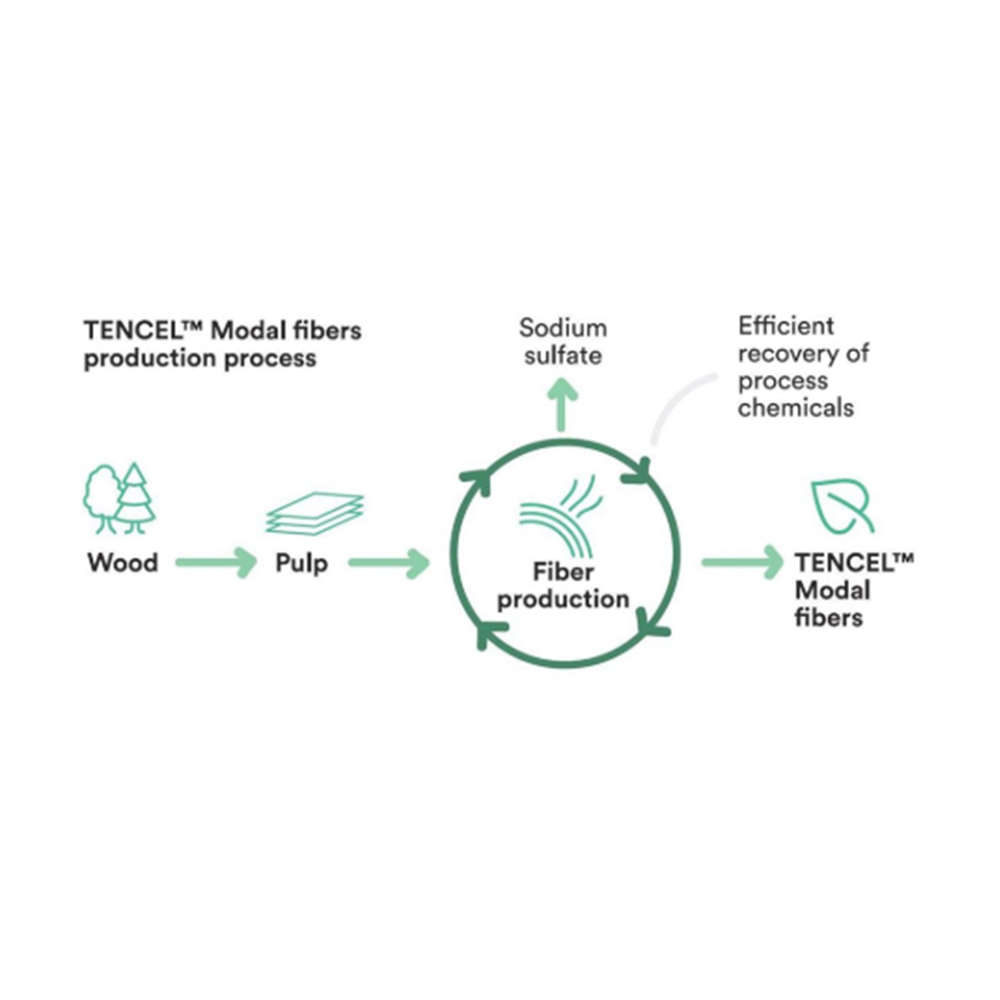 TENCEL™ MODAL
TENCEL™ Modal is the secret to the luxurious softness of our tri-blend shirt. A next -generation" viscose, the TENCEL™ Modal used in Wind Voyager Authentic Apparel garments is made from sustainably harvested beech trees in PEFC (Programme for the Endorsement of Forest Certification schemes) certified European forests. Beech trees regenerate from the root system and thus do not require replanting or use of irrigation. Lenzing uses a proprietary, low-impact process to break the wood pulp down into fibers