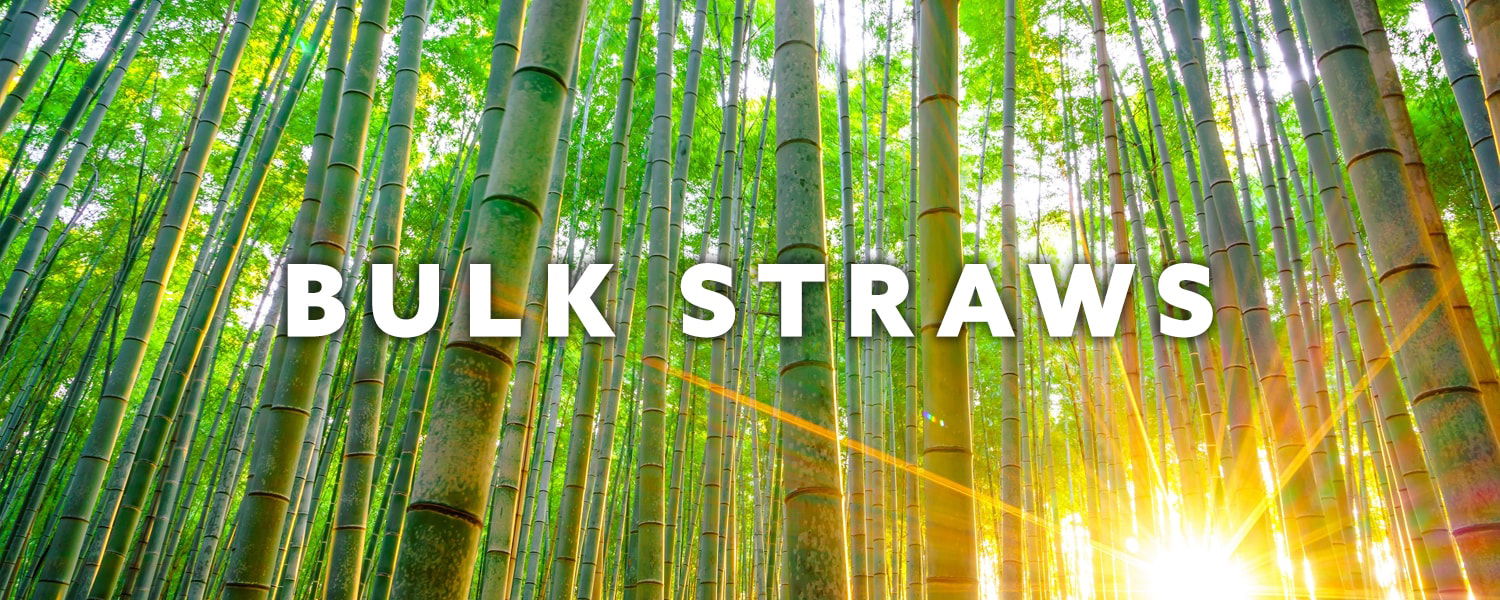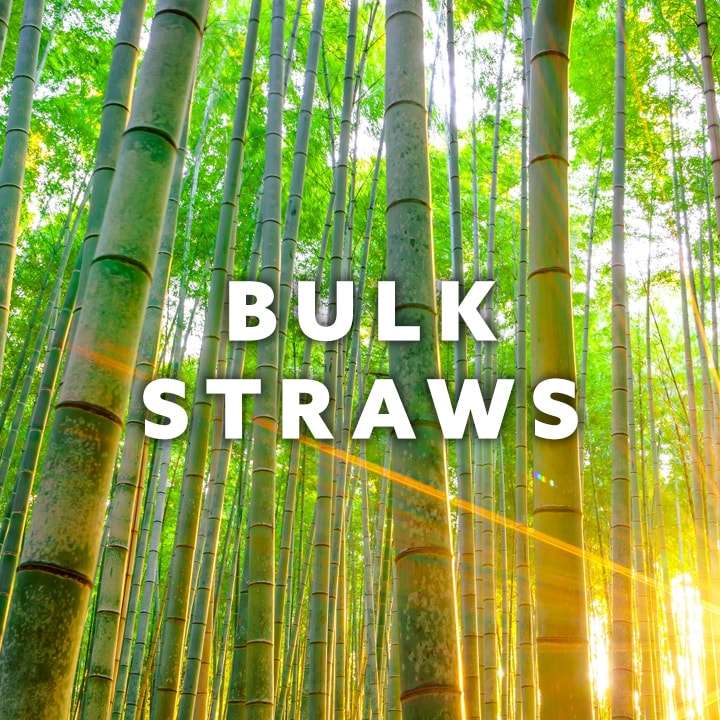 NEED CUSTOM STRAWS FOR YOUR BUSINESS?
Let's be real, the days of it being socially acceptable to use plastic straws near coastal regions are nearing an end. Business across the country must be ready to evolve, and the better ones will find a way to capitalize on this ever-growing movement.
No one likes paper straws - they start to break down and soften after only minutes of use and bend when your teeth press up against them. Sadly, paper straws are currently the most cost-effective plastic alternative to get around the new social and environmental obligations that are facing companies on a daily basis. However, paper straws may deter customers from coming to your business over time which could lead to larger losses than the money you would save using paper as opposed to a slightly pricier alternative.
Metal straws are expensive, and no one likes the taste of metal in their mouth. They simply do not make sense for businesses to adopt as the plastic straw replacement, and Wind Voyager is working to fix that problem.
Bamboo straws pose a very interesting alternative to this issue business owners face. They are priced much more competitively than the metal straw option and look and feel much better in your customers mouth when sipping a delicious smoothie or mixed drink.
Wind Voyager can supply any restaurant, hotel, event, or bar with an endless supply of high-quality bamboo straws that are laser engraved with YOUR brand at a very competitive cost.
Our hand crafted (never the exact same) straws come from the forests of Asia and are as authentic and high quality as bamboo straws can be. We have quick turnaround speeds and can supply any sized order. If you or your company is looking to join the eco-friendly movement, contact us here:

Sam@Windvoyager.com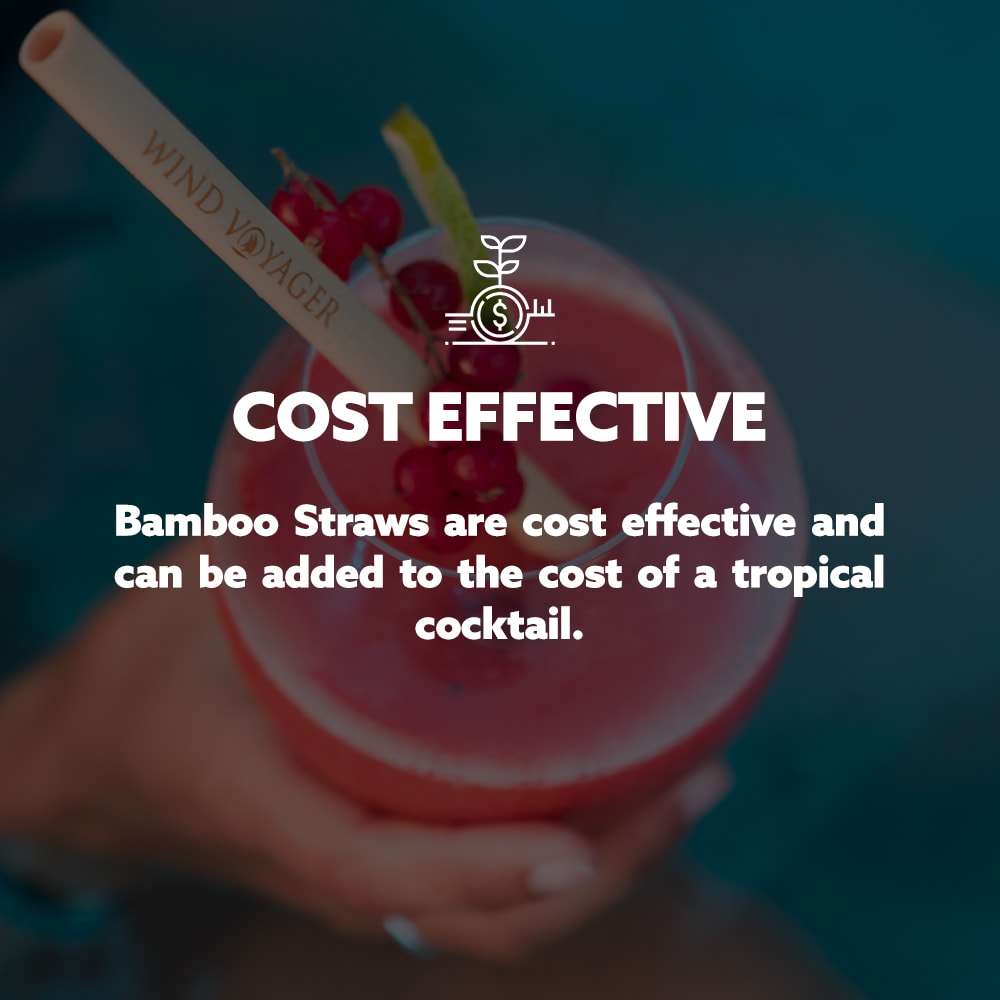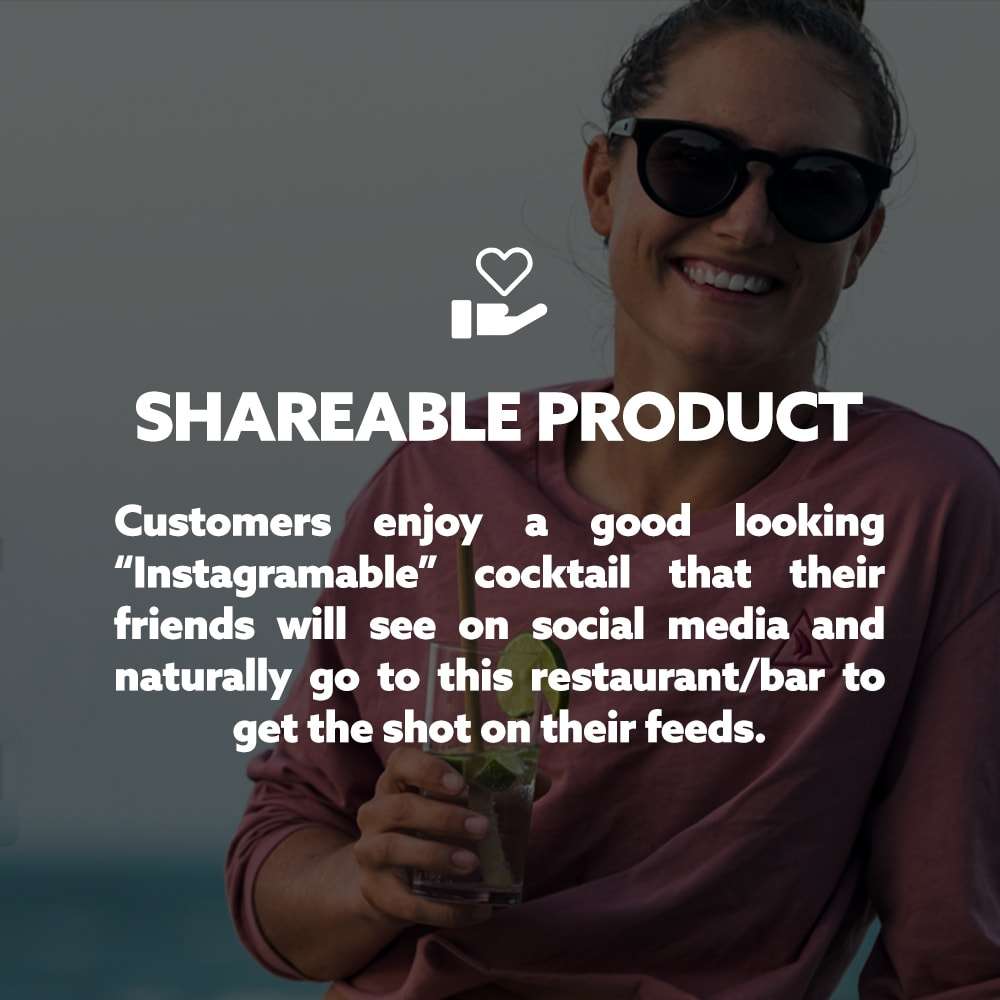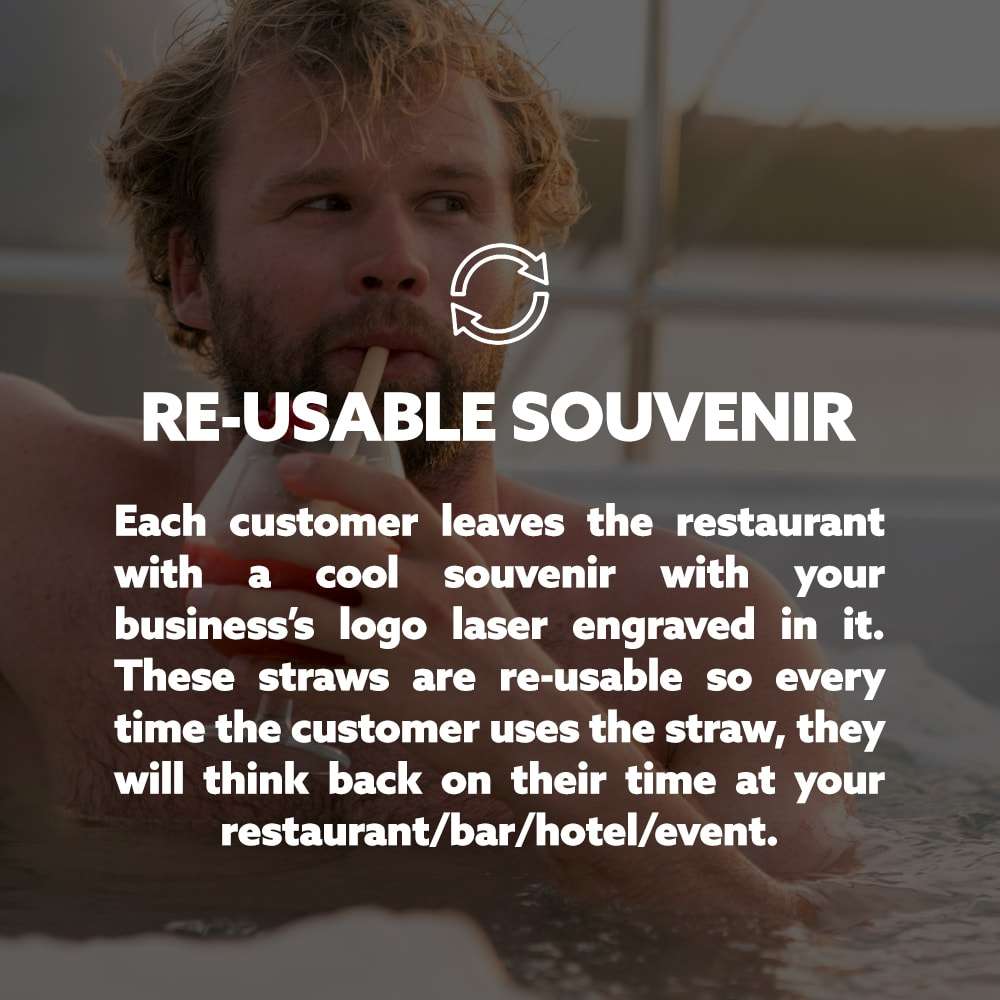 Provide your contact information below and a dedicated team member will get back to you to answer any questions!